Main Content
Les Services SiPD Inc.
Entrust your project to globally
Consulting Experts
in Acumatica ERP software implementation
Certifications held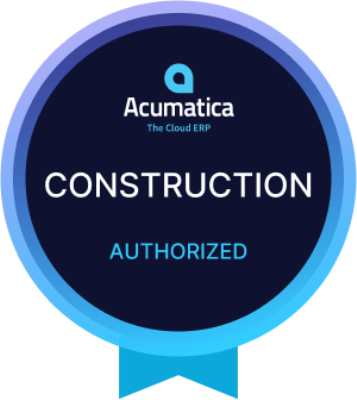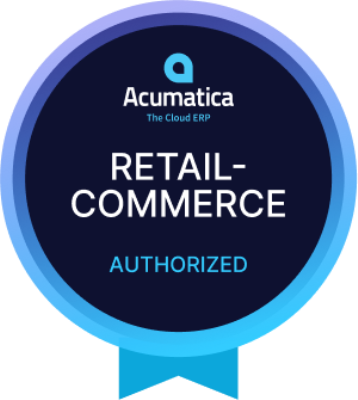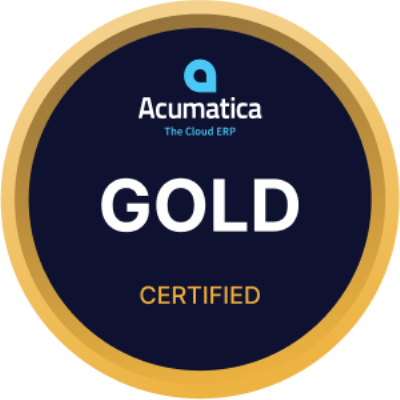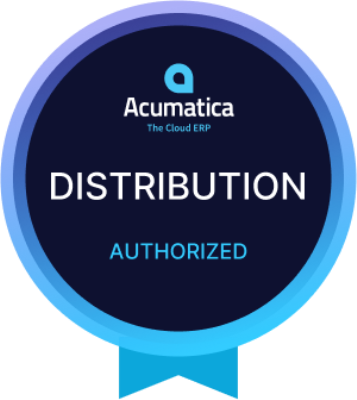 SiPD Incubator: a Catalyst for Acumatica Excellence
Explore the SiPD Incubator. Tailored training for every corporate role, available in a hybrid format, whilst promoting a work-family-training balance. Transform knowledge into practical skills and become an expert today!
Details