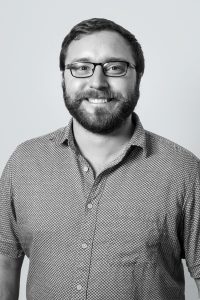 Sébastien St-Germain
ERP Business Analyst
An athlete for most of his life, Sébastien stands out for his determination and work ethic. Very methodological, following his career in mathematics and business analysis he headed toward the world of ERP software where he has been working since 2021 as a consultant with Les Services SiPD Inc. At the same time, he would like to continue his studies to perfect his knowledge of accounting and logistics.
For his goal of sustainable development, Sébastien is back to his roots. With the supervision of a professional, he will lead posture exercise workshops at work to allow his colleagues to be equipped and thus maintain postural health in good condition.
If he's not in front of his computer, you'll probably find him in front of a cookbook or trying an obscure recipe from an '80s book.
Acumatica Fields of Expertise